Our Restaurant Team Strives To Serve Delicious Authentic Food.
In 2001, the small grocery store named Cedar Market and Deli was opened up by Imad and Rand Ansari. Imad always had passion and knowledge about food and wanted to express that through his business. Immigrating from Palestine, he wanted to offer the community here imported foods from the Middle East. Eventually, Imad decided to expand the deli selection and focus on offering halal, Greek/Middle Eastern dishes. This is when we became Gyros Grill. Our authentic gyro sandwiches became well known for its homemade taziki sauce, grilled to order meat, and fresh cut vegetables. Our family has been proudly serving the community for almost 20 years!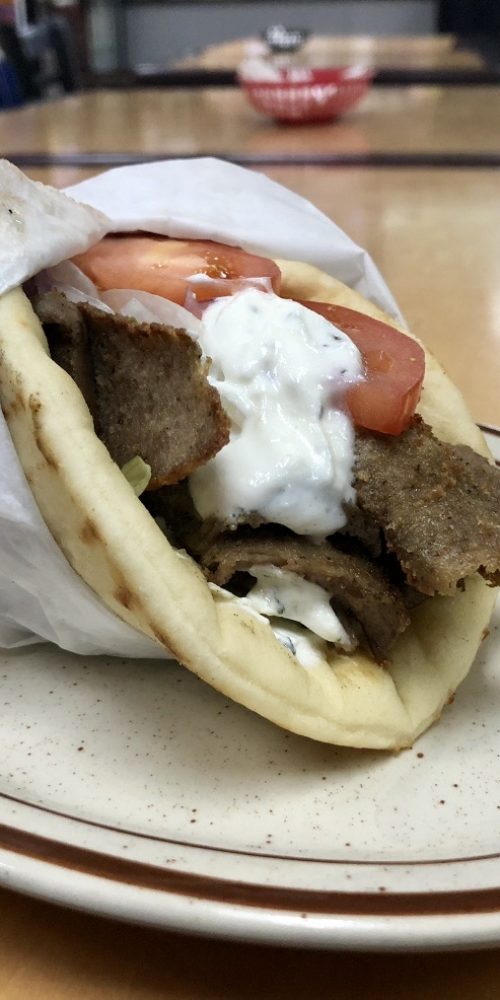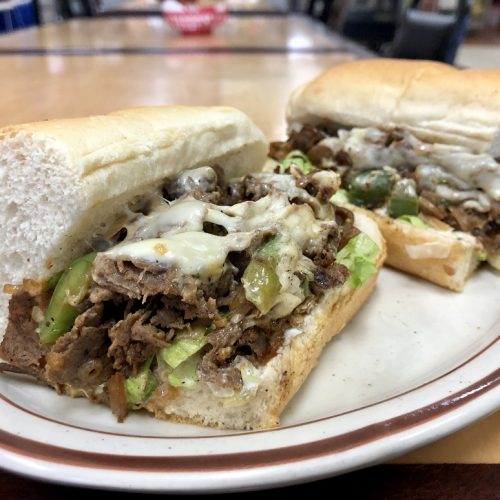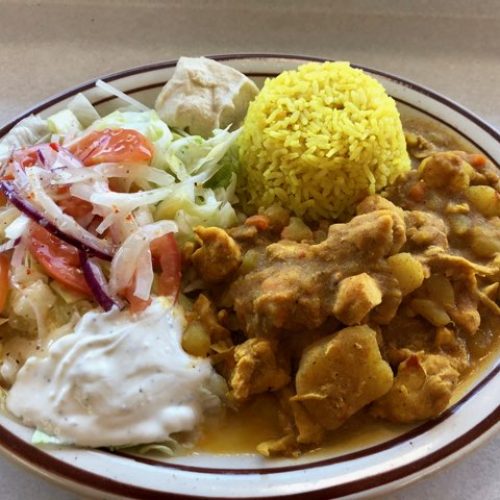 Most amazing food and the people who own it are so friendly. They have really quick service and a wide variety. The prices for the quality and amount of food you get are great. I would highly recommend for anyone in the area whose looking for a good meal.